The Hood River Saddle Club is a 501c3 non-profit focused on fostering safe and educational horsemanship based In Hood River County Oregon.
Along with so many other organizations affected by Covid – 19, we have had to curtail our events and in doing so our operating income stream has been affected.  If you would like to contribute to our organization we are deeply grateful.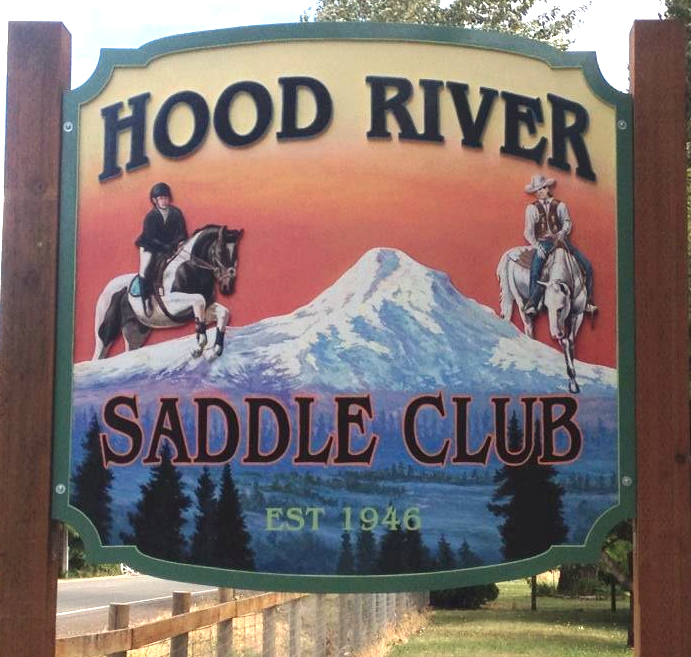 Donate via PayPal.
And thank you for your support!
.